Speed, Agility & Quickness Training
The PEAC is offering Speed, Agility and Quickness (SAQ) training on Tuesdays, Wednesdays, and Thursdays.
If you are looking to get faster, stronger and more agile, this is the class for you! The classes will be run by Sly Yeates, a certified personal trainer with years of experience helping athletes achieve their physical potential.
​
Sly Yeates
2009-2016 - Managed gym and clients for a Physical Therapy Clinic, assisting in rehab exercises for patients, developing a sports conditioning program for athletes to return to sports once cleared, and assisting in running analysis, physical performance, etc.

2009 Certified Personal Trainer through NASM

2010-Current Owner of CAF (Faster, higher, stronger) Sports Training, assisting athletes in overall performance enhancement

2012 - Received USSF National "B" License in Soccer

2012-2016 - Technical Director for FC Bayern Utah, implementing all the SAQ and injury prevention programs for the teams in the club

2016-2017 - Assisted with the SAQ Program for all the teams with the Houston Express Soccer Club in Houston
Llifting Weights
Barbell and Kettlebell Weights
Sports Equipment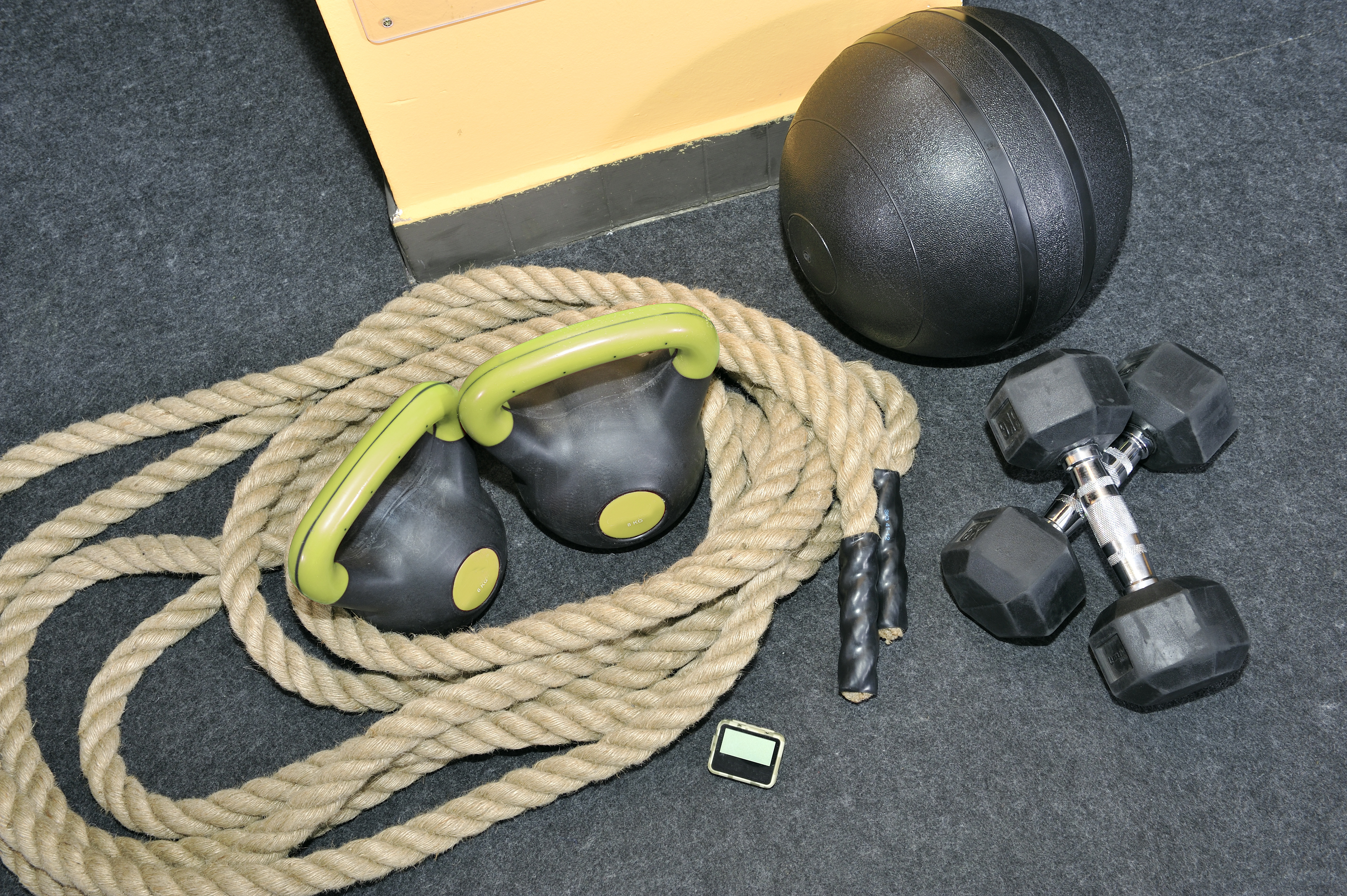 CrossFit Equipment
Weights
Cross Fit Class
Dumbbells
Tying Shoelaces
Up the Stairs
Image by Chase Kinney
Image by Jonathan Borba
Image by Meghan Holmes
Image by Meghan Holmes
Image by Jesper Aggergaard
Image by mr lee
SESSION 1
November 3rd -December 17th 2020
Thursdays 4:40-5:40pm
November 5, 12, 26, December 3, 10, 17 (6 weeks)
Cost: $72
New Class!

Tuesdays 4:40-5:40pm
November 3, 10, 17, 24, December 1, 8, 15 (7 weeks)
Cost: $84
Tuesdays 5:40-6:40pm
November 3, 10, 17, 24, December 1, 8, 15 (7 weeks)
Cost: $84
Thursdays 5:40-6:40pm
November 5, 12, 26, December 3, 10, 17 (6 weeks)
Cost: $72
SESSION 2
January 5th - March 11th 2021
Thursdays 4:40-5:40pm
January 7, 14, 21, 28, February 4, 11, 18, 25, March 4, 11 (10 weeks)
Cost: $120
Tuesdays 4:40-5:40pm
January 5, 12, 19, 26, February 2, 9, 16, 23, March 2, 9 (10 weeks)
Cost: $120
Tuesdays 5:40-6:40pm
January 5, 12, 19, 26, February 2, 9, 16, 23, March 2, 9 (10 weeks)
Cost: $120
Thursdays 5:40-6:40pm
January 7, 14, 21, 28, February 4, 11, 18, 25, March 4, 11 (10 weeks)
Cost: $120